Specialists in capturing
'YES I Do'
Photographers and videographers from Barcelona wanting to travel around the world.
Natural, different and unique wedding photographs
During your great day, we care about going unnoticed to capture your best moments so you can have the greatest memories in the most natural way.
Moving wedding videos
Our purpose is to feel something magical when you see your wedding video. It has the power to relieve the feelings and emotions that you felt that day.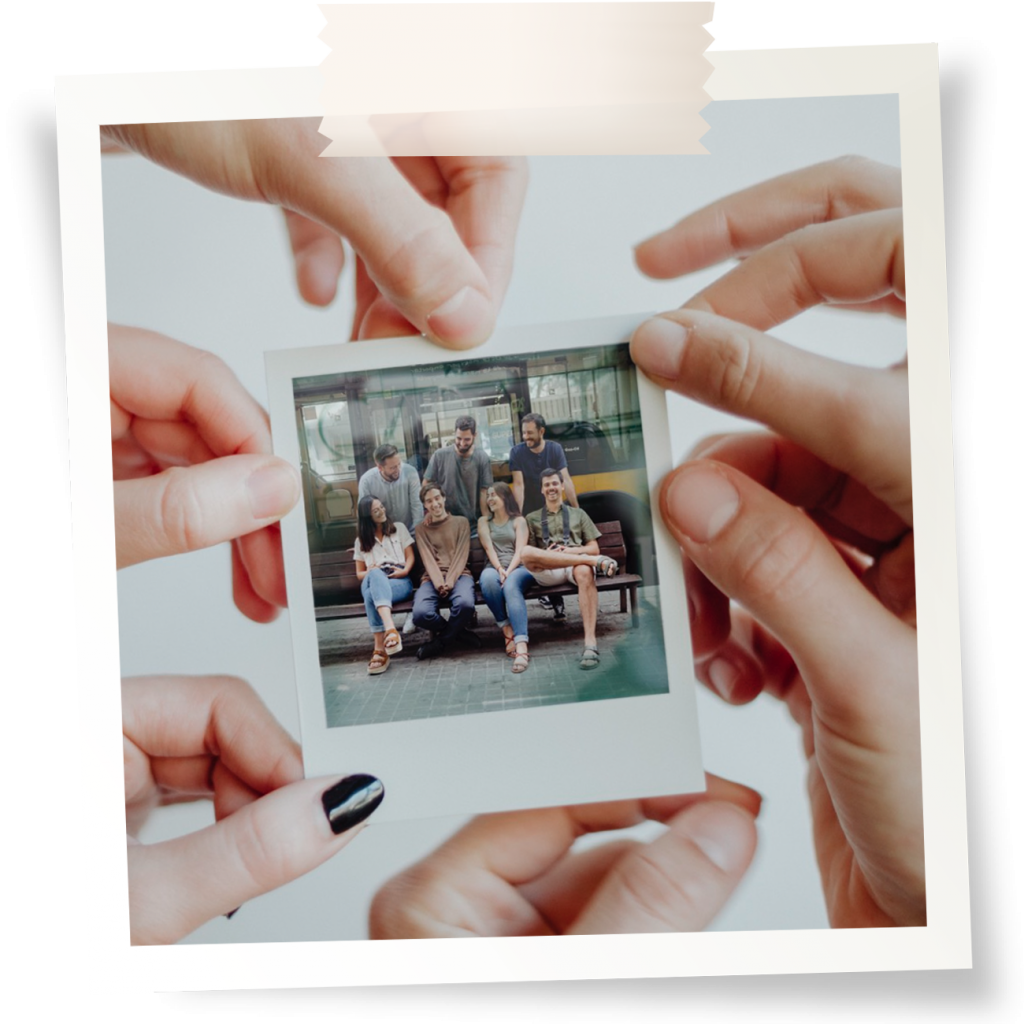 Projects
made 'in garage'
We are a team of young photographers, friends and coworkers. Above all, we are lovers of something as beautiful as the audiovisual world. We enjoy to the fullest immortalizing your memories.
Our philosophy is to be one more guest but with a bigger camera
We are that generation that gives an added value to our relationship with couples, by creating that good feeling and reflecting our way to understand photography and videography. The combination will be perfect!
Our work is based on three pillars
A natural and special result
We like to go unnoticed during your great day and living it with you as if we were guests.
Reflecting our essence
Our intention is to make you say 'wow' when you see the final result. The goal is to show in images and videos the essence of the most important day of your life.
an opinion
worths more than thousands of words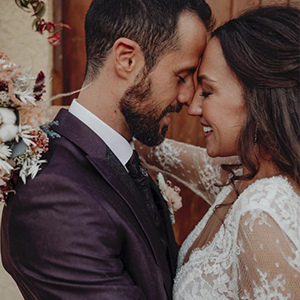 All of them are wonderful people and also excellent professionals. The treatment from the beginning, the pre-wedding and, of course, the result… They were excellent. We couldn't have chosen better. Highly recommended.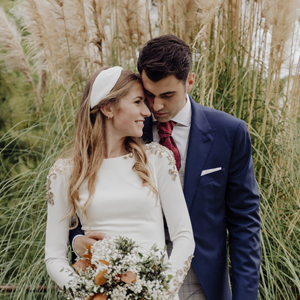 A success!
Treatment and professionality unbeatables. They understand perfectly that their couples are not models and they make you feel comfortable and confident. The result is natural videos and photographs with beautiful light and from the greatest moments. We had Anna and Tamara and we are delighted, although surely it would be like this with all the members of the team. Thank you, guys!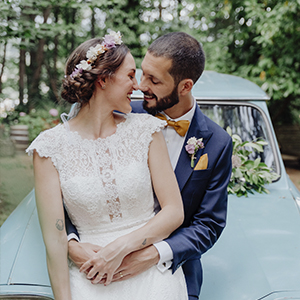 An unforgettable and unbeatable memory
From the first moment, we were overshadowed by their quality, sensibility and closeness. We decided to choose video and photography, with pre-wedding included, and it's the best decision that we could have taken. The material memory that we have and the number of photos and videos are unbeatable. The understood us completely and reflected who we are 100%. We will recommend it, without a doubt.
CLAUDIA + GUILLEM
07-06-2019
Behind a coffee,
there are thousands of reasons that guarantee the final exit
Therefore you are always invited to have coffee in our "Garage"!

Diseño y creación por agencia efedos estudio