We want to welcome you
to our world
If you have come this far is because you are interested in knowing about us. So first of all: THANK YOU!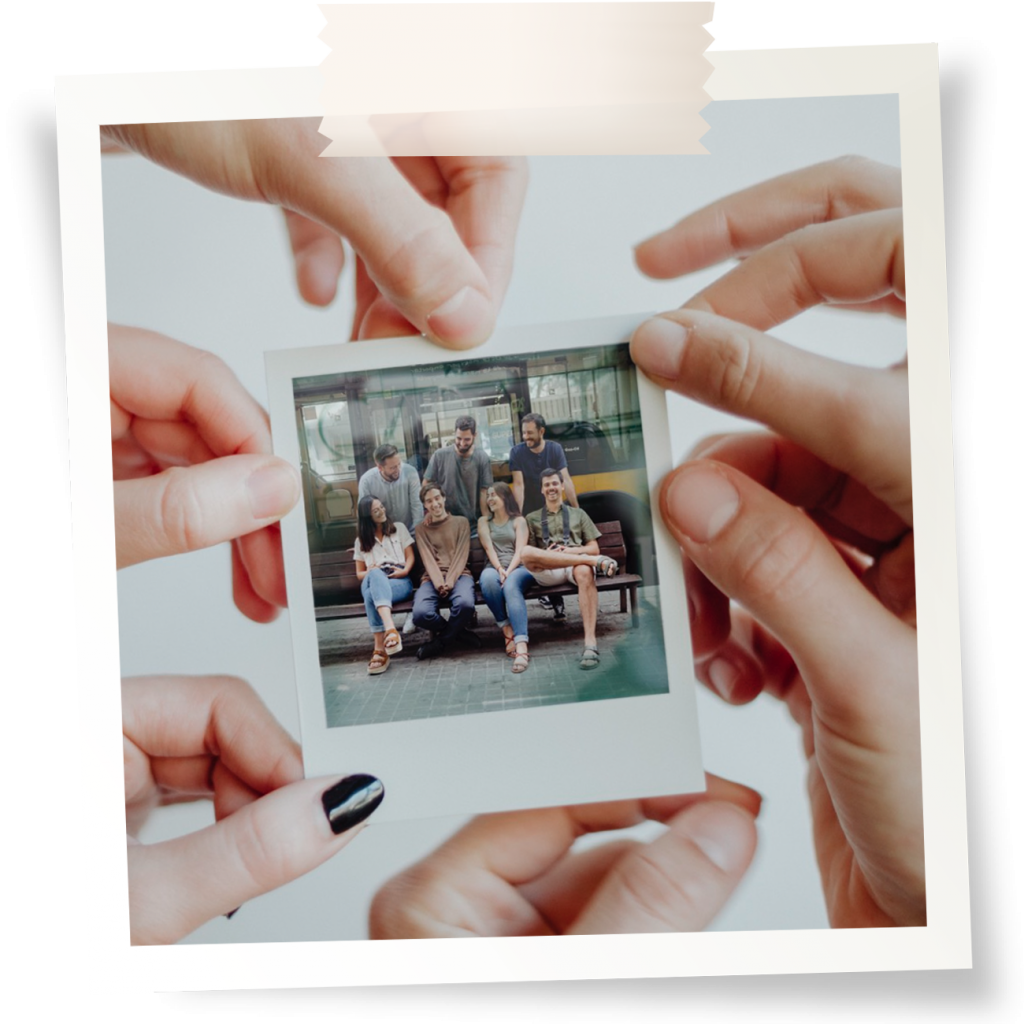 we introduce ourselves,
We are a team of young photographers, friends and coworkers. Above all, we are lovers of something as beautiful as the audiovisual world. We enjoy to the fullest immortalizing your memories.
Every day we meet in a place named GARAGE, placed in the center of Badalona (Barcelona). And it's more than just a photography studio, it's a place where creativity is born. In our GARAGE, we spend long hours creating, editing and shaping our ideas.
Live, feel, breathe…
We take care of the rest
If you are here is because you have decided to celebrate your love and you seek to have this special memory for the rest of your lives. Or maybe you are looking for inspiration for someone loved that is undecided.
In any case, we don't know if we are what you were looking for, but we are going to try to help you as much as possible.
Our idea is simply a distended reportage of you and your dearest people in one of the happiest days of your life.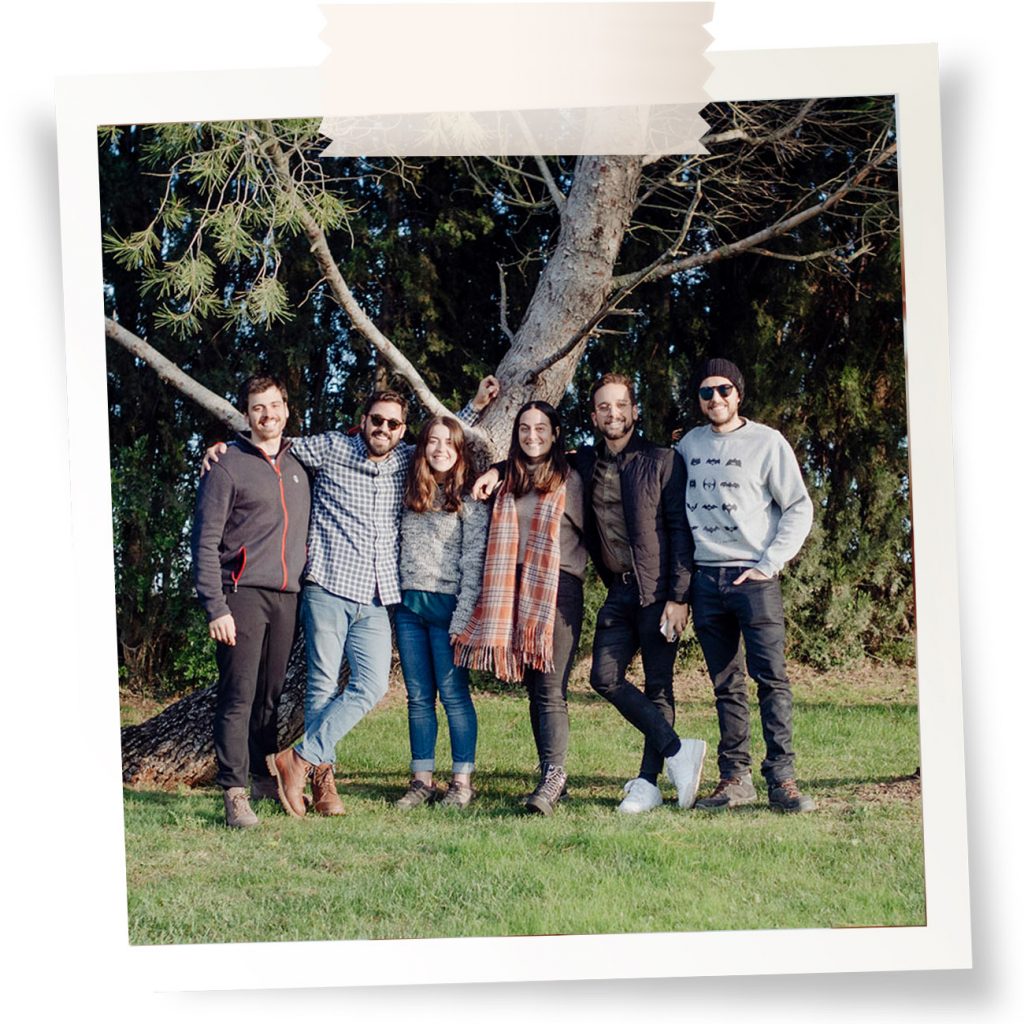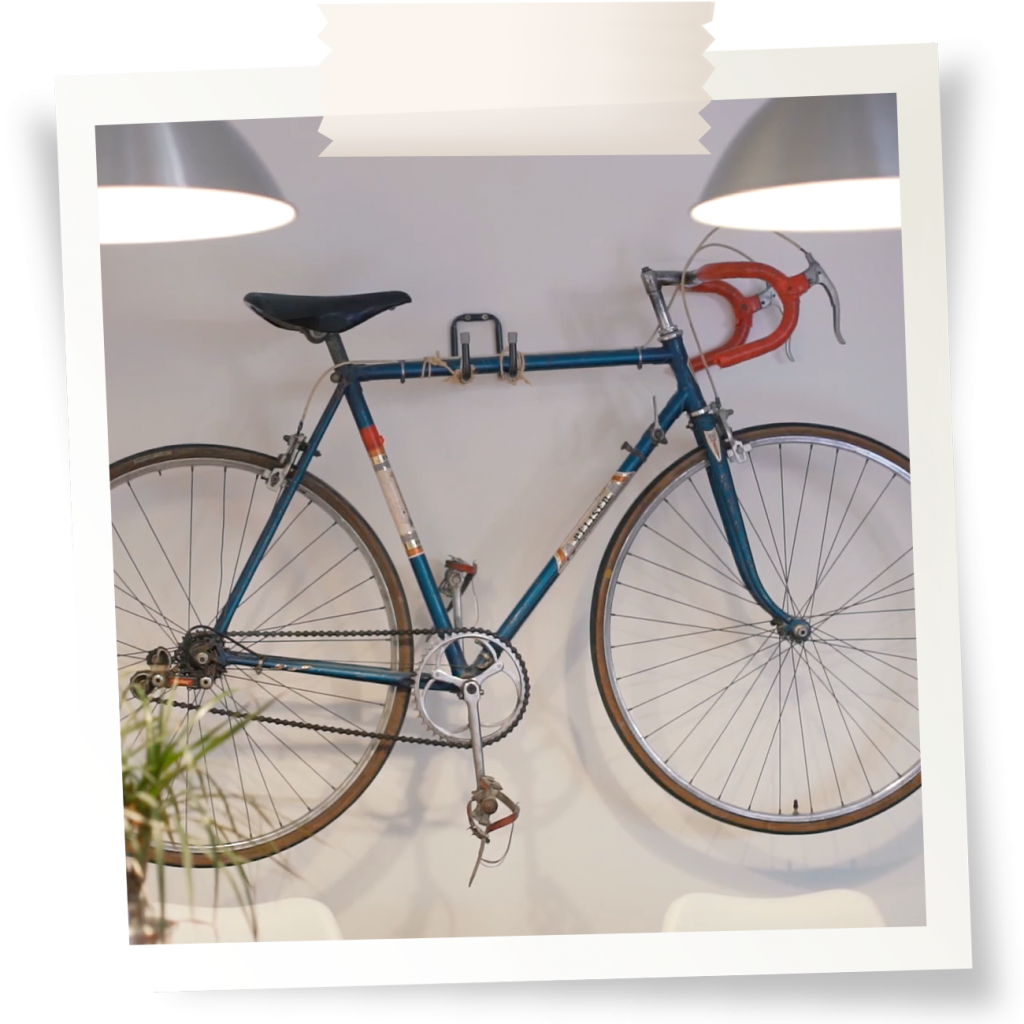 BEHIND A COFFE, A STORY
Our passion is to portray every single moment of your celebration.
We are not talking about a traditional and boring reportage, neither about something eccentric or from another world.
Our style is based on capturing everything that happens in a fresh and natural way, without posing and avoiding uncomfortable moments that can cause more nerves.
If you think that our style fits with what you are looking for…

Diseño y creación por agencia efedos estudio