David and Ruth, a couple that didn't leave us indifferent! One of those weddings that for us was a privilege to attend, thanks to the special complicity they have between them.
For the pre-wedding, they had a fantastic vintage car! David's client gave him the car during the session as a gift for their work. The photos speak for themselves.
REMEMBER YOUR WEDDING, LIVE IT TWICE
And the wedding was so perfect! They celebrated it surrounded by their most beloved people and it showed in their looks and hugs of all the guests. A wedding full of emotions! Thanks for your trust guys!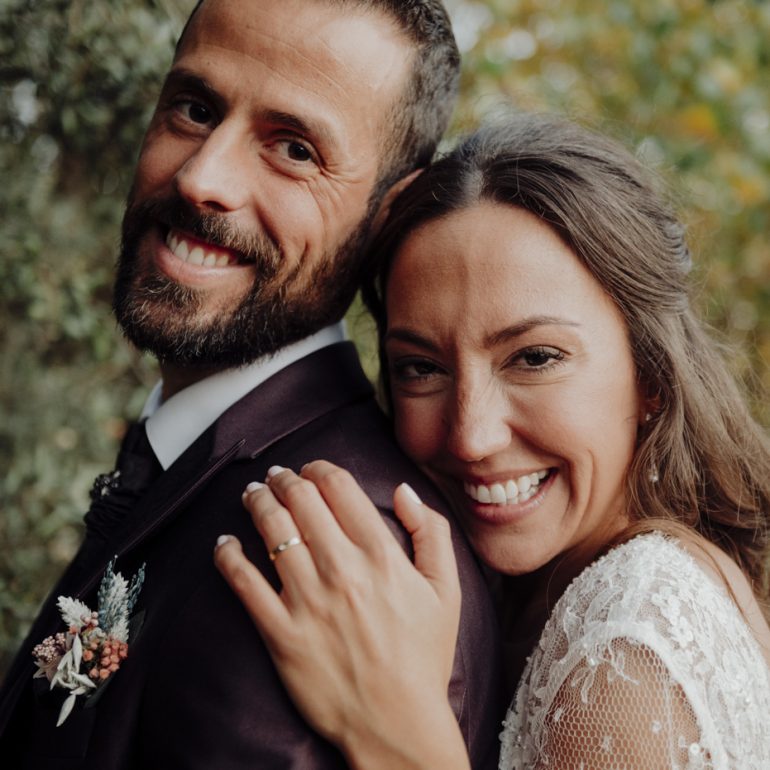 All of them are wonderful people and also excellent professionals. The treatment from the beginning, the pre-wedding and, of course, the result… They were excellent. We couldn't have chosen better. Highly recommended.

Diseño y creación por agencia efedos estudio